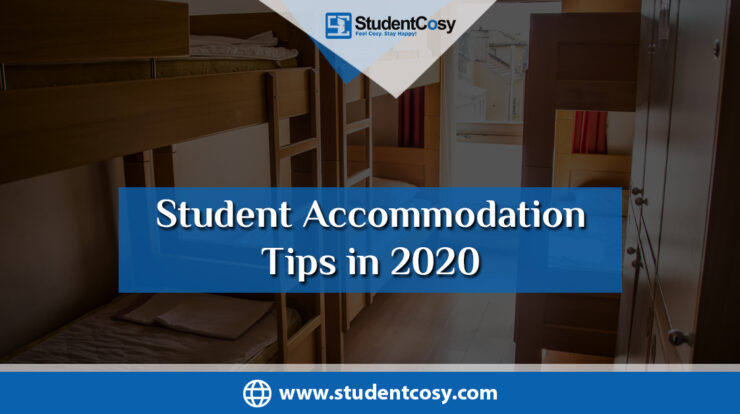 Finding accommodation in a new city is often a predicament for students who have come to a new city in pursuit of their academics. There's a lot that you need to take into consideration while making the move. Most of the time, it's quite difficult to find yourself a separate apartment or flat. In such conditions, student halls appear to be unavoidable choices.If you are a student and happen to look for an answer to this predicament, then here are some effective student accommodation tips in 2021 which you can use and make student halls a perfect abode for you. Make sure you arrange the documents which will help the student hall representatives in the identification procedure. You need to check that the information you have furnished is accurate to the best of your knowledge.
1. Have your documents ready with you
If you are looking to get access to a student hall, then your documents will play a very important role here. Documentation will be the first and foremost aspect for the personnel at the student halls to check out and consider in the first place. So, this one is going to be on top of your priority list of student accommodation tips in 2021.
2. Documents which you might need to produce at the student hall | student accommodation tips in 2021
You will need to keep these documents with you.
Your identity proof

Your crucial financial documents which state that you can support your stay in the student hall.

Accommodation contracts

Admission letter which you have obtained from the University

Your passport
3. Check out the facilities being provided
When you go around the city for a convenient student hall, you should keep a close eye on the facilities that you can get. For example, you would do better by personally inspecting the quality of the pillows, bed sheets, and blankets. If it's possible then you need to inspect the kitchen utensils and toiletries as well.
While inspecting the student hall facilities, you will need to keep a gaze on some essential features such as the allotment of bookshelves, drawer pedestals, desktops, wardrobe, etc. Make sure that you talk about these facilities and ancillary rules and regulations with the governing body of the student hall.
4. Making arrangements for cooking might be necessary
While lodging in a student hall, you should be clear about one thing. In these types of accommodations, service providers might not keep the provisions for cooks who are going to prepare foodstuff for you. That is to say, you will need to cook and prepare your food for yourself. You might think of eating out. However, the proposition could be a costly one. So, you can go for cooking stuff which is easy and fun to cook. You can consider things such as French bread, zucchini fries, salad, along with snacks and other less expensive refreshments.
Therefore, it would be nice if you have some personal cooking utensils and cooking ware with you.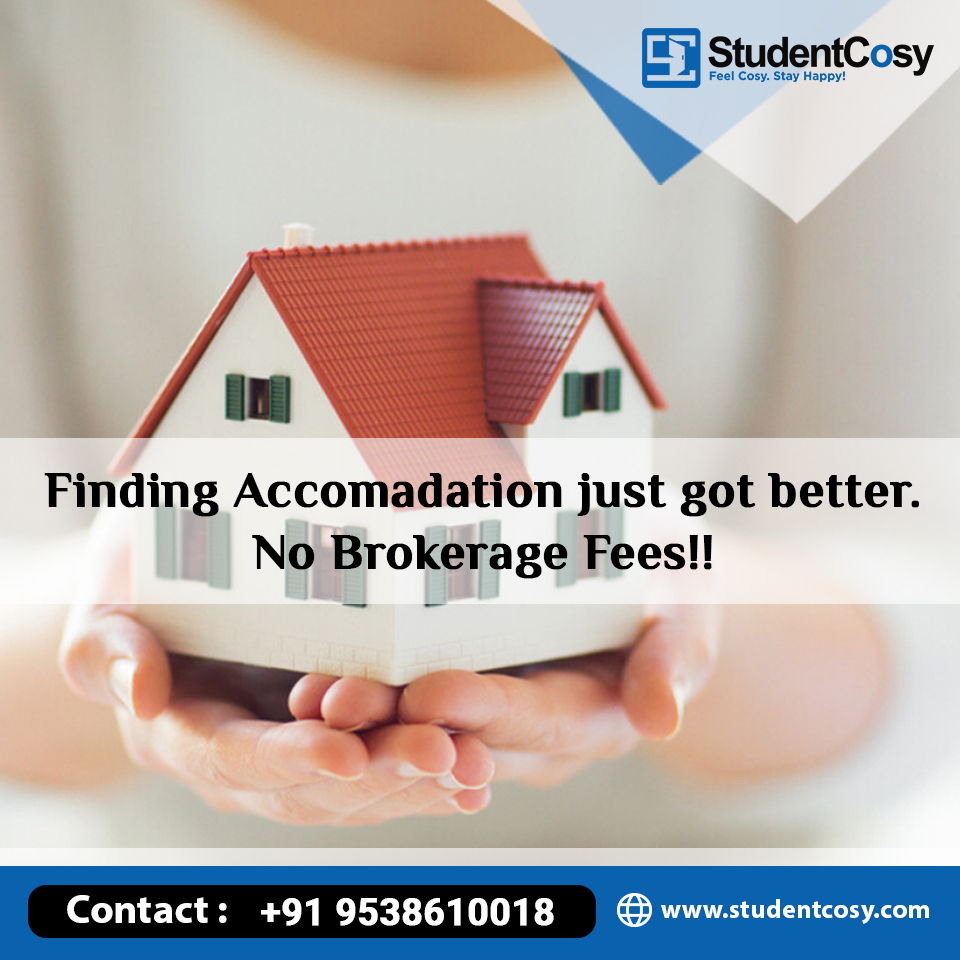 5. You need to label everything
As you opt for your stay in a student hall, you need to understand that you are going to share the space with the other students as well. So, there's a detectable lack of privacy which makes it compulsory for you to label your stuff. You bet that it's the best way to ensure the protection of your stuff. With the labels, you can make sure that your belongings don't get misplaced.
6. Earplugs might be good at times
Student halls and noise fit pretty well in a single sentence. It's a clear and prominent peril of the hall. However, you can combat the problem with a simple and inexpensive object. Whenever you get to have issues with noises and turbulence in the room, you can use the earplugs to find quick relief. Don't take it lightly because it's indeed a cost-effective part of the student accommodation tips in 2021 which you should follow.
7. Forge connection with others in the Hall
When you seek admission in the student hall, you are going to be the inseparable part of a happening student community. So, you will do better if you make a conscious effort to mingle with the groups the best way possible. You must not live like a disintegrated or deserted island.
8. Choose a place with the ease of booking
Before you finalize the deal with a hall, you need to check where you are getting the easiest possible deals on your terms. Essentially, there is no dearth of residential places and university halls for students. However, you should do the right thing if you manage to inspect the booking conditions imposed by the authorities of the student hall. You can strike the right deal with the hall executives only when you have thoroughly inspected and compared the booking conditions offered by different student halls.
9. You need to Have the Budgetary Aspects in Mind
Budgetary aspects are the other key factor for the students who are obviously on the prowl for lodging provisions that would not pose a threat or exert an excruciating pressure on them from a financial point of view. Thus, it is more important for the students to take a nosedive into an agreement with the right kind of Hall that has the right figures and is ready to provide a service that comes within your overall budget predictions.
Conclusion
At this point, it is a mandate to call for your discretion when you are actively seeking accommodation. Student halls can be perfect as trustworthy places where you can find a protective haven, provided that you play by the rules disseminated here. Keep the aforementioned student accommodation tips in 2021 handy, and you are sure to enjoy quality time with your friends and peers.
Also Read our Blog on: Tips to find the best Pg in Chennai