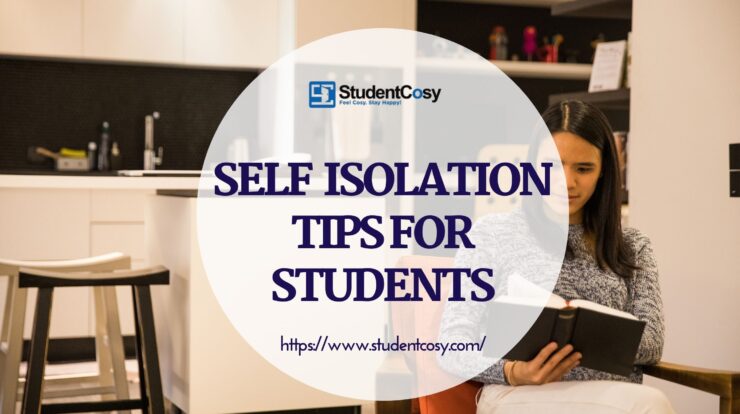 During exam times and the ongoing pandemic situation, it's perhaps a tranquil surrounding which your mind years for the most. Some pedantic minds would like to observe that self-isolation and solitude are a matter of reverence. You need to work your way through a great deal of hustle and bustle to achieve this status.There are times when self-isolation turns out to be a veritable requirement for students. If you are on the prowl for some effective measures to isolate yourself from commotion, disturbances, and the evil pandemic impact, then here are some self-isolation tips for students that merit your attention.
You should remain positive throughout
Even when you are trying your best to remain in solitude, you must do your bit to stay positive in your attitude and activities. Staying positive in the true sense should be a vital part of the self-isolation tips for students. This is important because you will be able to do your things right and achieve your objectives during the self-isolation phase only when you manage to be positive. Positivity in your mind would be essential if you have a target of motivating yourself during the self-isolation phase.
Always make sure to be optimistic and look at the bright side of things

Nurture confidence.

Develop healthy habits.

Meditation would be a good idea for you to embrace.

Be passionate about life itself.

Activity is a prerequisite even when isolated or quarantined
Reinventing your regime
This is a crazy time for sure especially when you were accustomed to a completely different sort of regimen. However, owing to the pandemic predicament, you are being thrown into a situation where you have to condition your psyche and work habits with the new normal. It could be tough and it might try your patience. Despite this restless situation around, you will be advised not to jump your gun too fast. Rather, you should engage yourself with some tasks that help you let your innate creative juice smoothly flow. It will appease your mind. Why don't you try the following things?
Read books.

Stay indoors with some positive habits.

Listen to music.

Indulge in meditation.

Try to get involved in a new hobby.

Unhinge yourself with yoga and aerobic.
Don't neglect self-care
When you are living in isolation, you are mostly on your own. Most of your chores are to be carried out by you only. It is a particular phase of your life when you need to live a more disciplined life. You will need to take sufficient care of yourself. Self-care is important in this phase. Mind it that taking good care of yourself is not an option but it's a top priority. Now, the question is how you are going to make self-care a part of your regimen. Here is a quick and handy list of a few things you can do to optimize the self-care part.
You will need to prioritize yoga and other forms of exercise.

Start developing healthy food habits. A healthy diet will give you an optimum level of a healthy condition.

Aim for brisk walks regularly.

Have regular sleep and it should be a standard sleeping time (no less than six hours).

Try Your level best to keep anxiety and tension at bay.
Be busy as a bee during the retreat
It has come out as an outcome of a research work that a busy lifestyle would do the needful in terms of enhancing your motivation levels. A busy lifestyle is also good in terms of enhancing your concentration levels to a great extent. So, you need to make sure that you positively indulge in a busy life rather than getting involved in idle pursuits during the phase of self-isolation. If you keep yourself busy, you will remain focused on your ultimate objectives.
You should know it for a fact that busy people set their goals more appropriately. They set their priorities and choose to be on a schedule to remain productive. So, it's good if you are busy during the isolation phase. Besides, a busy life will ensure that you are not getting bored with things in your life.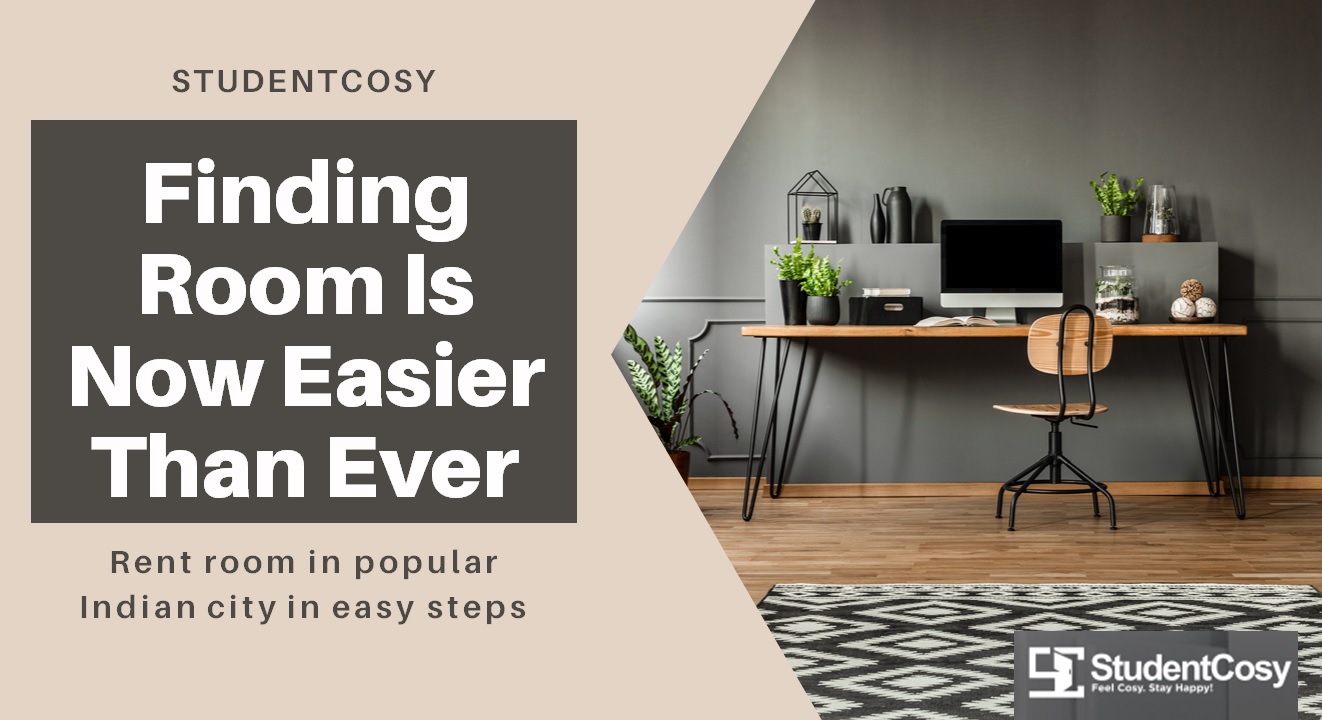 Respect health precautions and safety aspects
When you attend the self-isolation tips for students, you must understand that the whole world is presently going through a troubled time. Standing amid such a volatile situation, it's more like a mandate for you to give maximum priority to health precautions and safety aspects.
To make sure that you go by the safety norms, you will need to do a few things. Let's blitz through some of the most important tasks.
Washing your hands with alcohol-based sanitizers would be highly recommended.

Social distancing is a must when you remain outside your residence.

Try to have a protective stance when you sense someone is about to sneeze or cough.

Wearing a mask made out of fabric is essential for the time being. Make sure you wear the mask whenever you are in the midst of a group of people.

For your safety, you will have to follow proper and standard respiratory hygiene.
It's time to keep community programs at bay
Last but not the least, you will need d to keep a distance from the community programs or public functions for the time being. These public functions should be a complete no-no for you at this point. This is the only way you can thwart the chances of community transmission.
Conclusion
So, what would be your take on the self-isolation tips for students that we chose to present here for your perusal? We would solicit you to cast a close look at them for your safety and well being. You bet that there would be a new wave of positivity and energy in your life if you properly use these self-isolation ideas.
---