About Us
StudentCosy provides a convenient platform for the students to book rental accommodation without any brokerage. Our emerging platform is one of the top-notch and unique portals for student accommodation. We understand how difficult it is to get rental accommodation these days and thus, we are here with a medium that makes it absolutely hassle-free and straight forward for the students.
StudentCosy wants to build a digital platform to provide a unique experience for students. The main objective of this platform is to bring the house owners and students under the same umbrella so that the arrangement of accommodation will be easy without paying any third party brokerage fee. By eliminating the role of a broker, we have helped students save a lot of money while making it easier for the property owners to find tenants for their space. The one-time minimal service fee you pay to StudentCosy makes it workable for us to offer you additional assurance and backing.
The good news is that our services are now available in different cities throughout the country. We offer top-notch and verified places for students and working professionals close to colleges, neighbour and institutes. We believe in providing students with the comfort and peace of mind that they deserve. Everyone wants an accommodation that has no risks attached and has a homely feel to it – that's what we are best in!
Connect with us if you are looking for a reasonable, affordable, and comfortable rental accommodation in India.
Feel Cosy. Stay Happy!
StudentCosy.
Founder& CEO
Manish Is a young entrepreneur and Business Analyst with a specific focus in Customer Satisfaction, product innovation and operations in both publicly traded and private corporations, and a passion for technology. He has 10+ years of experience driving innovative Startup teams and eCommerce business.. He holds a bachelor degree from Banaras Hindu University, Varanasi. Manish also holds a certification in SAPR(Salesmanship, advertisement and public relationship).
Founder& CEO - Manish Jha
Our Team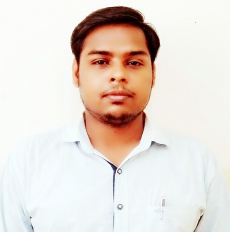 Rahul JhaCo- Founder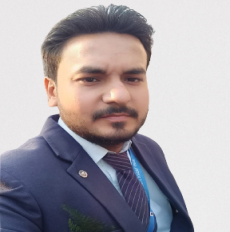 Amit MishraCMO & SVP, Global
Abhishek Roy CTO & SVP, Global
Ramesh Rai Technical Officer & SVP