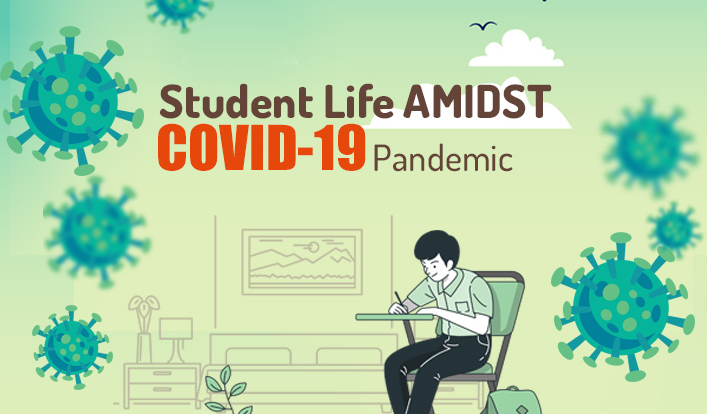 As the ongoing onslaught of the awful pandemic situation of Covid-19 wreaks havoc throughout the world causing thousands of millions of death, the intermittent lockdowns since 2020 have compelled the educational institutions to shut down for indefinite periods. Thus, the effect of covid-19 on student life poses the greatest threat of regularizing the process of transitioning back to school after such never-ending lockdowns.
What are the effect of covid-19 on student life and Their Curriculum?
1. Impediment in Daily Schedules with Erratic Social Situations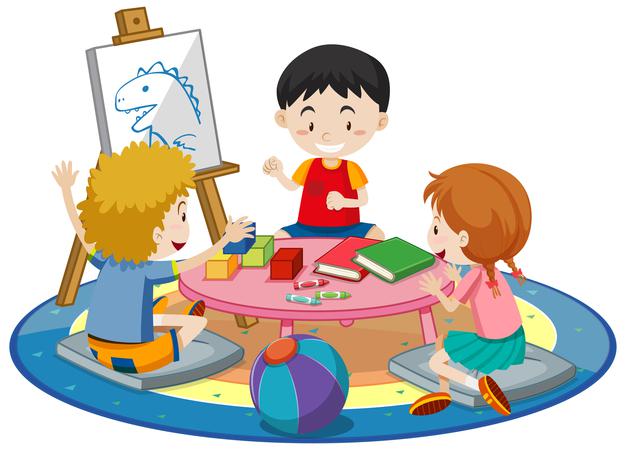 The impact of covid-19 on education has drastically altered the life of students and associated environs of schools and colleges. Different approaches have been applied by the Government and educational boards for ensuring the smooth flow of education. The structured academic routines offered by schools and colleges, along with insightful viewpoints from faculties remain squandered for the scholars considerably. Thus, students are not able to acquire the well-organized mentoring sessions offered by in-classroom activities. Besides, as the schools and colleges are completely closed for an indefinite period, the extracurricular pursuits of these academic institutions are also affected.
Therefore, as the students cannot partake in such after-school activities such as, music, sports, theatre plays, or showing their automation skills in exhibitions, they lose a chance in highlighting their resume to colleges, and future employers. The most stressed is the high school senior students, being anxious, about whether being able to get qualified and graduate. Now, if the schools and colleges remain closed for the rest of the academic session, senior students can also miss their chance to take part in school or college sports for the season, apart from their studies.
2. Constricted Access to Technology and Supporting Educational Tools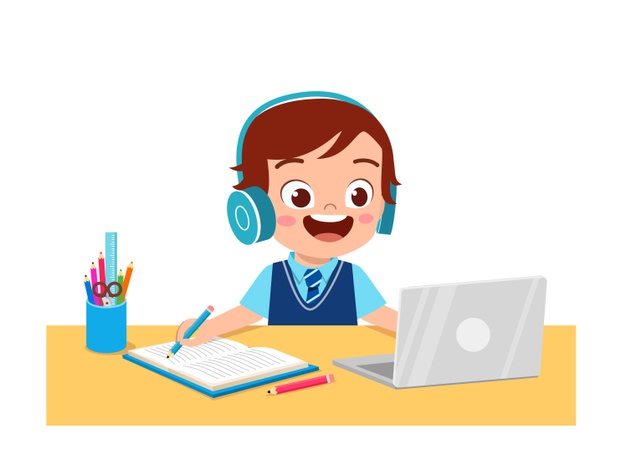 Now, some residential locations across the cities might also be affected by poor internet connectivity, which directly affects the students attending their online classes. Besides, for families, those who can afford laptops or smartphones together with monthly internet charges can have a sigh of relief, as their kids can continue their school curricula through the online classes on different student academic platforms. Hence, even in such pandemic and resulting lockdowns, the acceptance of distance education through the digital mode, help the students to experience a smart evolutionary process of learning.
However, such a costly proposition of education is far from the reach of a significant percentage of students in the society, whose parents cannot afford such academic tools for them. Thus, with no scope of regular classes getting back normalized, the life, destiny, and academic future of such students are left in complete despair. Moreover, in such dwindling circumstances, the school or college authorities are not being able to portray a clear picture relating to the academic exams, and also about any curriculum alterations.
Even though the lucky lots of students, who can meet the expenses of a desktop or a laptop can able to continue their studies, the constant stare at the computer screen is affecting their health, especially their eyes. Thus, it would be more sensible for the parents to make sure that the smaller kids do not sit continuously in front of the computer display, but take periodic gaps between their digital learning sessions.
3. Imminent Academic Concerns Due To Self-Quarantine and Reduced Movability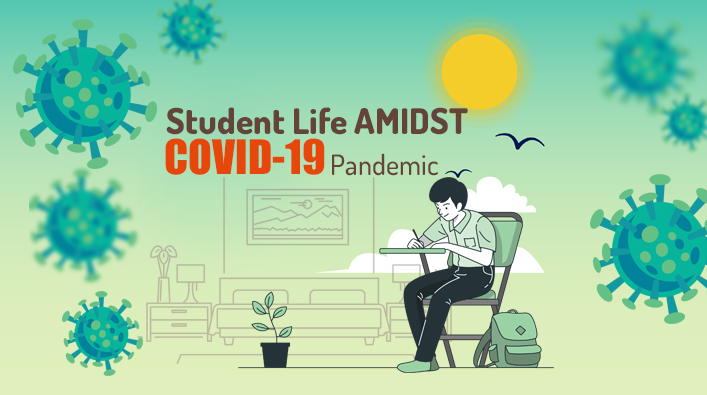 Again, the remote attendance of classes is a direct effect of covid-19 on student life impacting their performances. As it is a proven fact that, physical interaction like, in-classroom lectures is necessary for the overall learning development of pupils, which is reduced greatly due to the never-ending lockdowns. Therefore, with no vital interactions with students and their faculties and mentors, the potentiality of effective learning is mitigated. On a more global scale, such dreadful pandemics and incessant home confinement scenarios, alongside no international student exchange programs, have marooned the future of such students with no scope of revival soon.
4. Increasing Fiscal Anxieties Caused By an Absence of Routine Livelihood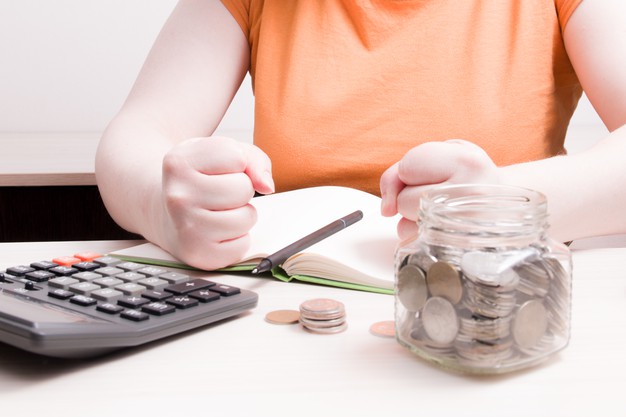 Besides, the impact of covid-19 on education is noticed, especially on the financial realms of high school students. Many of these senior pupils, who are needy, use to work at gyms, multiplexes, local cafes and eatery, and regional stores along with their studies. Even more, some students are also engaged with on-campus livelihood and got directly affected after the school campuses have shut their doors since last year.
Hence, such lockdowns are a great hindrance on such students fiscally, cutting their pocket money to exist in a better way. Hence, with no more constant monthly flow of income, they will be unable to help their families and save for their future academic ventures. Moreover, their parents also might be sitting idle at home, which will even add fuel to fire to cope up with such financial dilemmas. Further, those pupils who are permanently staying on-campus are compelled to choose the school or college campuses as their permanent addresses, without being able to visit their homes.
5. Decreasing Cognitive Wellbeing and Psychedelic effect of covid-19 on student life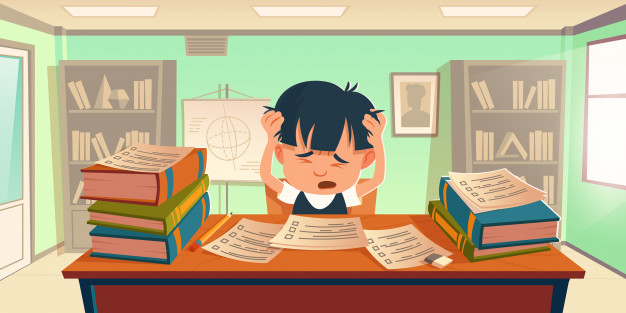 As lockdowns continue, with perpetual seclusion in the home and no more in-person social interactions, the students' lives are psychologically affected with increasing syndromes of depression, nervousness, emotional fear, and panic attacks. Hence, such uncertainty and gloominess can negatively impact the overall health and academic performances of the students considerably.
Such a pandemic situation also constricted the educational scope of the students, especially the seniors wherein, they are not able to collate the vital data relating to the submission of their thesis. As no personal meetings can be scheduled, such scholars get demotivated, a direct effect of covid-19 on student life, as they are needed to redraft their thesis reports with imminent deadlines.
Final Verdict
Although the vaccination process has been started for the commons, with more deadly variants of the coronavirus impacting the population, threatening to move into stage 3 of the virus, it will take months, if not years for a substantial recovery and opening of schools and colleges. Hence, the impact of covid-19 on education can be significantly witnessed by these diverse factors.
---