Located just by the banks of river Hooghly, Kolkata known as the City of Joy offers a unique fusion of ethnic cultural diversity, absorbing art, awe-inspiring literature, delectable food, electrifying fashion, and vibrant nightlife showing an exclusive aura of youthful enthusiasm. There are some exciting places to visit in Kolkata with your roommates to experience a gala time.
What can be the Best Places to Visit in Kolkata?
1. Botanical Gardens – To De-stress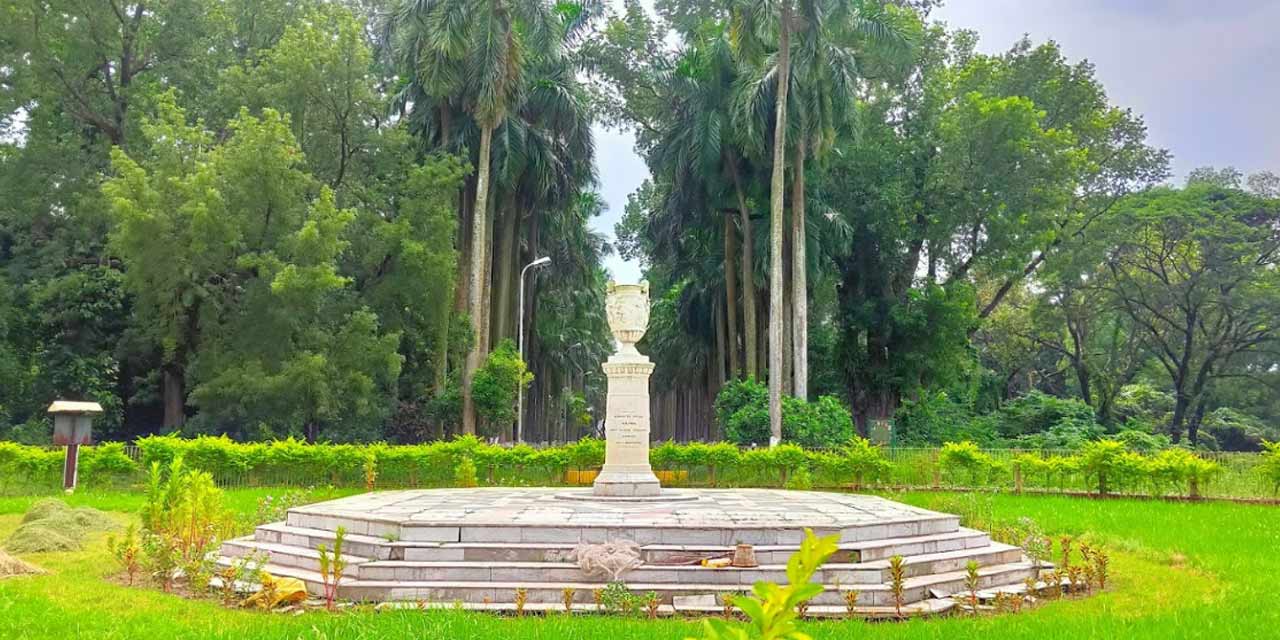 Spread across an extensive area of 270-acres with an astounding collection of more than 12,000 species of trees and plants, the Botanical Gardens are a perfect place to relax with your roommates. Besides, one can see the breathtaking Great Banyan Tree, over 250 years old located in the garden covering an area of 3.5 acres of land, making it the widest tree in the world. Hence, for nature lovers, this vast open-greenhouse is a must-visit, where you can simply sit and chat amongst your friends for long hours.
Location: Shibpur, Howrah
Entry Timings: 10 AM – 5 PM (closed on Mondays)
Entry Charges: INR 10 (for Indians) and INR 100 (for foreigners)
2. Roxy – For an Exhilarating Nightlife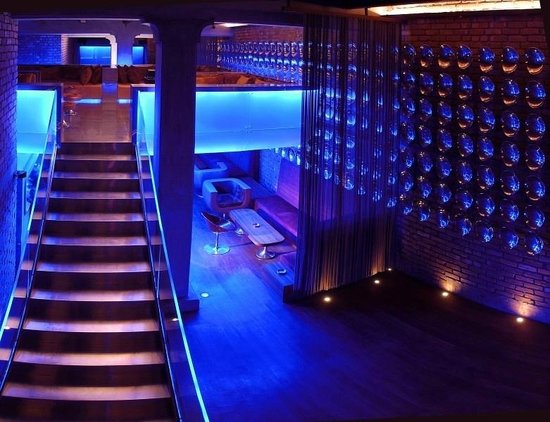 This is a nightclub set up with funky and design-conscious decor. The Roxy bar is well-known for its quintessential cocktails, awesome music, appetising snacks, and irresistible dance floor. You can relish at this sophisticated nightspot and enjoy the pub-culture with your buddies in exuberance.
Location: The Park Hotel, Park Street
Entry Timings: 5 PM – 2 AM
Entry Charge: INR 2500 (for two persons)
3. Victoria Memorial – The Archetypal Stopover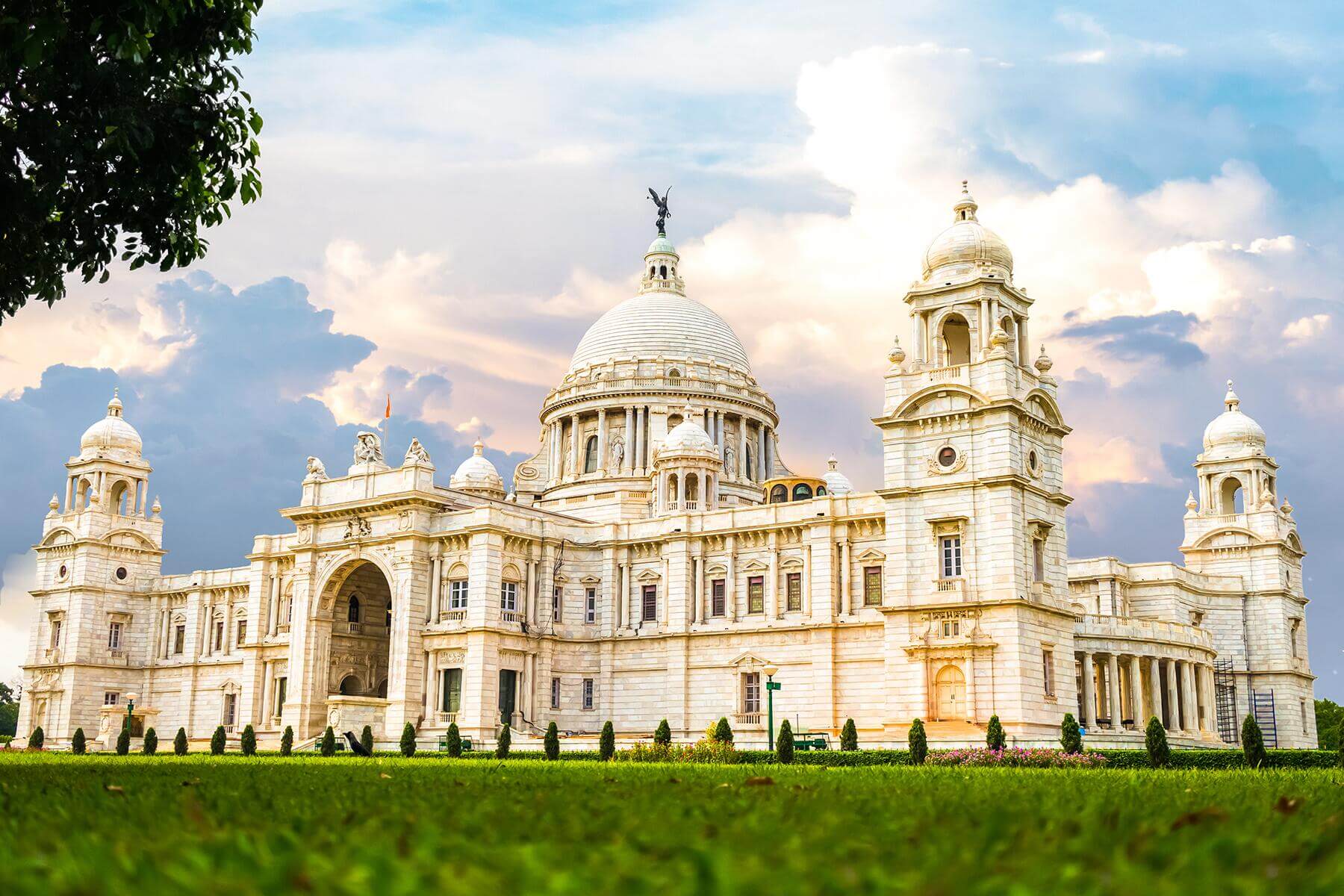 The Victoria Memorial is the one of best places to visit in Kolkata built entirely of white marble with 21 gardens of lush greenery, stunning relics, and illustrations built in the memory of Queen Victoria. The magnificent architecture is a fusion of British and Mughal building styles. The awesomely beautiful figurine of the 'Angel of Victory' stands upright on the central dome of the white Makrana marble palace. The distinctive fact about the statuette is that it is anchored to large ball bearings, and hence the effigy rotates with the flowing direction of the wind. The museum in the memorial has 25 galleries, including the central hall, royal and sculpture gallery, portrait hall, arms and ammunition gallery, and also the Calcutta gallery.
Location: Queens Way, Kolkata- Maidan area
Entry Timings: Museum – 10 AM – 5 PM (closed on Mondays); Gardens – 5:30 AM – 6 PM
Entry Charges: INR 30 (Museum), and INR 10 (Gardens)
4. Blue and Beyond Rooftop Restobar – For an Intimate Rendezvous
This is a stylish and modish open-air lounge stationed on the roof of the Lindsay Hotel. It is one of the most privileged hangouts for the happening young crowds, wherein you can enjoy a private candle-light dinner under the open starry night with your nearest and dearest friends and roommates. The resto-bar exhibits a sophisticated setup offering a mouthwatering assortment of cocktails and rich delicacies along with soothing music. Hence, these Kolkata places to visit will surely make your night memorable with your buddies and partners.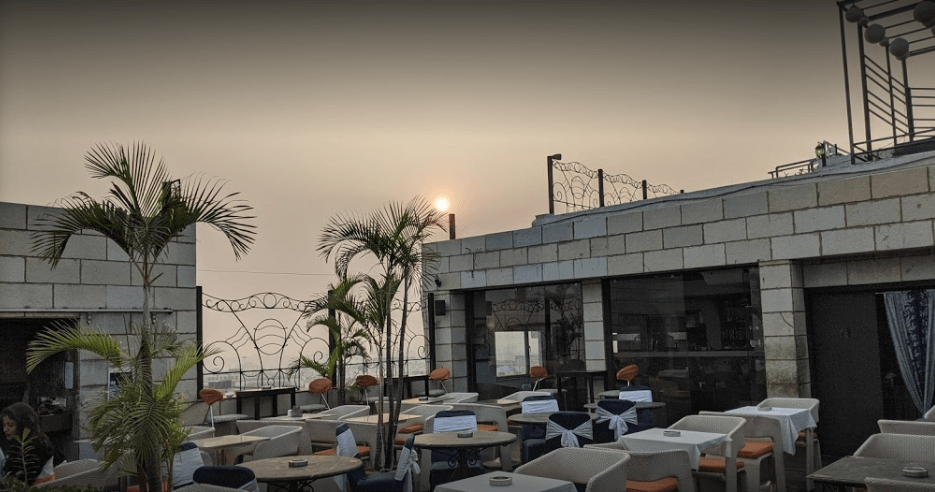 Location: Lindsay Hotel, Lindsay Street, New Market area
Entry Timings: 12 noontime – 11 PM
Entry Charge: INR 1600 (for two persons)
5. Nicco Park – For a Thrilling Amusement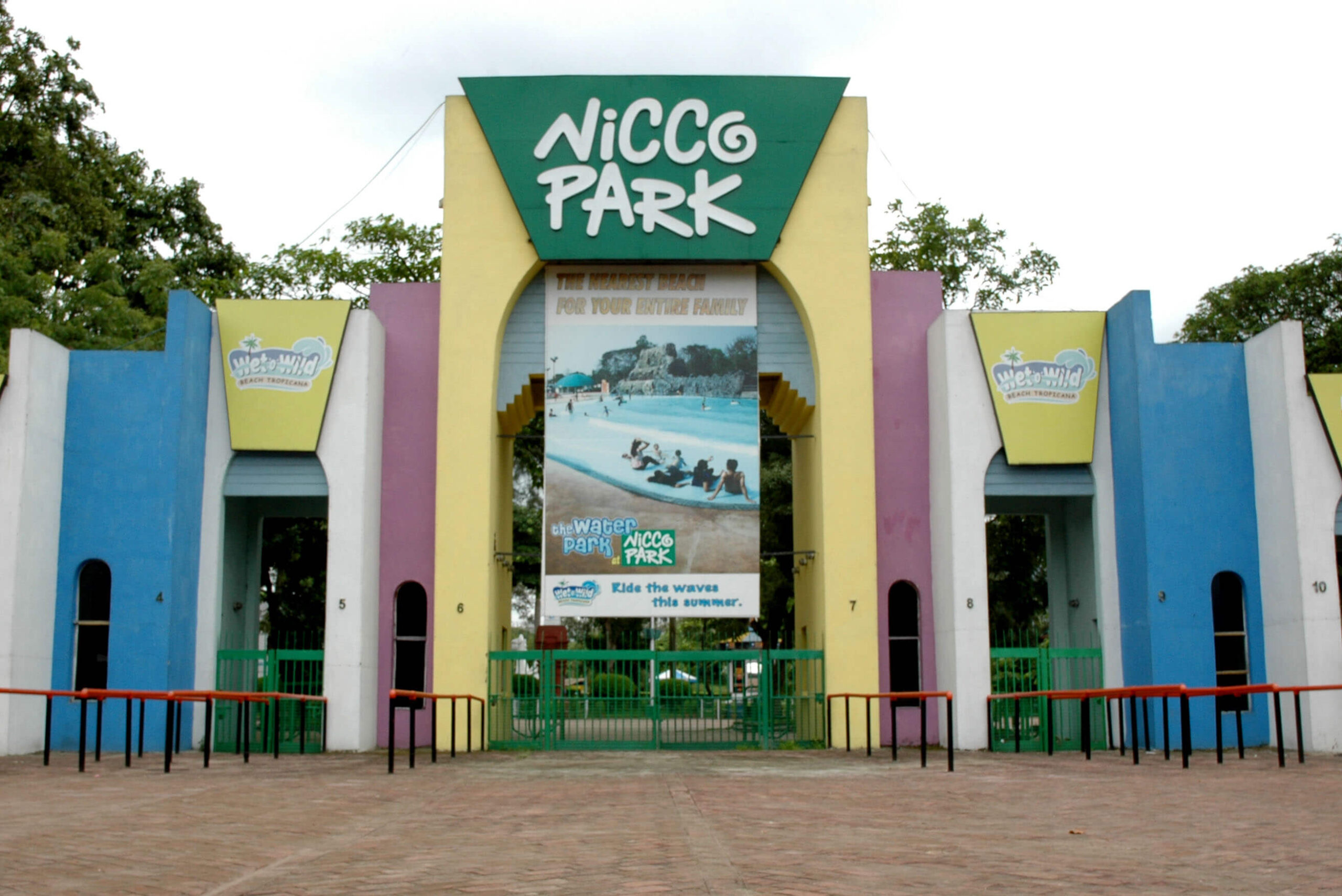 Promoted as the Disneyland of West Bengal, Nicco Park, formerly known as Jheel Meel is located in Salt Lake City, Kolkata. It is a 40-acre park entailing over 35 distinctive rides and attractions. Amongst them are the spine-chilling rides of sky-diver thrill ride of 80 feet high, water coaster joyride zipping you and your roommate down 75 metres in mere 7 seconds! Feeling interested? Wait; there are other excitements like water chute, flying saucer, moon-raker, twist & turn, pirate ship, bull-ride, and the heart-stopping gravity-defying rollercoaster ride, called the Cyclone, which is India's biggest wooden roller coaster ride of 750m long track.
Besides, you can also venture with your partner at the Wet-O-Wild in the Nicco Park area for exhilarating rides and allurements like wave runner, Niagra fall, body and tube slide, crusader ride, pirate bay, and intimate rain disco zone. You can also take your friends to the 4-bowling alley of Nicco Super Bowl for exciting bowling activities. Hence, with such envigorating rides, and aquatic fun, you can enjoy the rejuvenating experience with your roommates.
Location: Sector IV, Salt Lake City, Kolkata
Entry Timings: 10:45 AM – 7:30 PM (for rides); 10:30 AM – 6:30 PM (Main gate of the park)
Entry Charges: Entry ticket (entry + 12 rides) – INR 185 for each person; Full package (entry + all rides of the main water + water park of Wet-O-Wild) – INR 600 per person
6. Eco Park – For Leisure and Relaxation
Amongst other places to visit in Kolkata is the Eco Park, the biggest urban park in India with an area of 480-acres, surrounded by 104-acres of lake area with a 7-acre island in the middle. The park is divided into 47 zones including attractions like Seven Wonders replica park, bamboo garden, mask garden, Chinese garden, bonsai garden, butterfly garden, mist house, cactus walk, and garden with lobster-claws flower. Besides, you can visit the Harinalaya Mini Zoo near Gate 6 for observing the spotted and barking deer. Moreover, the island has two restaurants and cottages, where one can stay overnight having rich delicacies. You can also indulge in shikara rides, water sports, and cycling.
Location: Newtown
Entry Timings: March – October (2:30 – 8:30 PM from Tuesday – Saturday; (12 noon – 8:30 PM on Sundays and holidays); November- February (12 noon – 7:30 PM from Tuesday to Saturday), and (11 AM – 7:30 PM on Sunday and holidays). Park is closed on Monday.
Entry Charge: INR 30 per person
Final Thoughts
Hence, with such spellbinding places to visit in Kolkata along with delectable cuisines, and revitalising aura of natural beauty, you will be in high spirits with your buddies and roommates helping to get out of your regular monotonous work schedules.