How We Work
All you need to know about how to book and how to list a place on StudentCosy. What brings you here?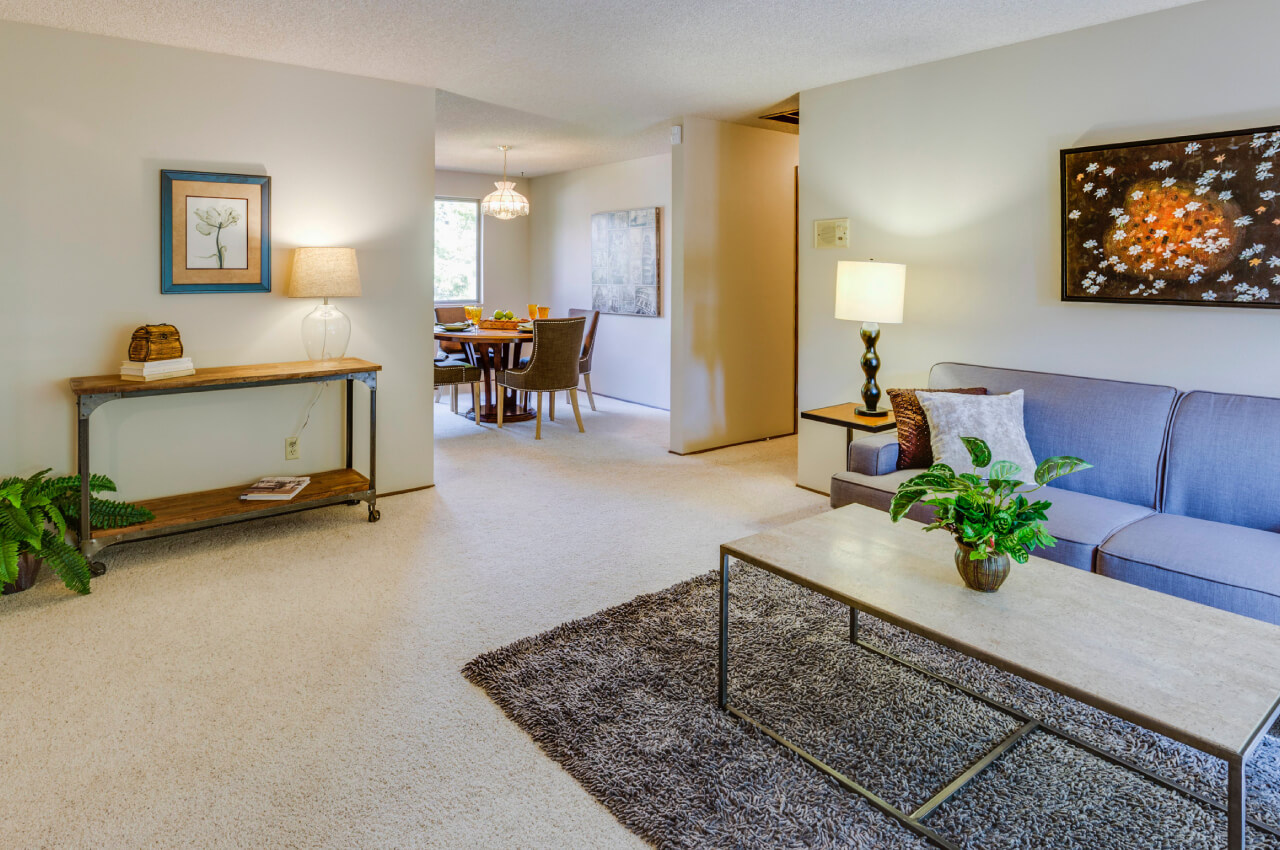 How to book a place on StudentCosy in 3 easy steps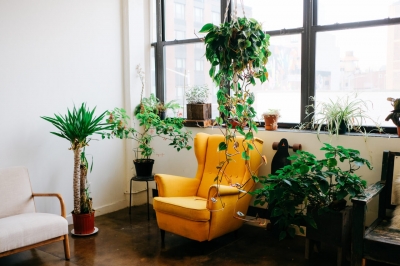 1
Search
Look a place for yourself using the filters
The first step is to find the right place as per your preferences. You can make your task simpler by using the filters available. In fact, you get the option of choosing the neighborhood and the area where you want to live. You can be close to your university and enjoy a comfortable lifestyle. Select your move-in and move-out date and find the right place for yourself.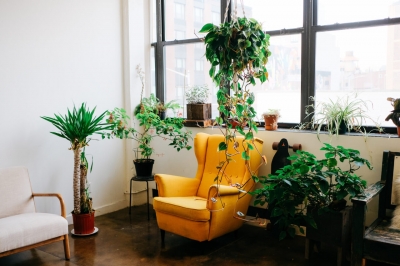 2
Make a booking
Complete the booking request form
You will have to share a few details about yourself that will help us serve you better. You can then place a request to book the place to which the landlord will reply in less than 48 hours. Once your booking is accepted, you can enjoy a convenient lifestyle, and you will be charged with the rent and service fee.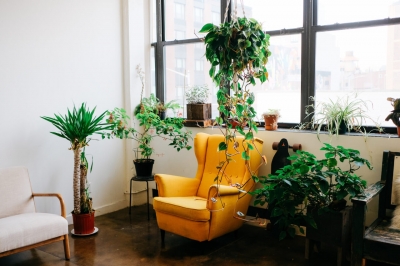 3
Experience comfort!
Get in touch with your landlord
Once the booking has been accepted, you will get the contact details of the landlord. Get in touch with them and shift as soon as possible. Experience a comfortable and convenient stay!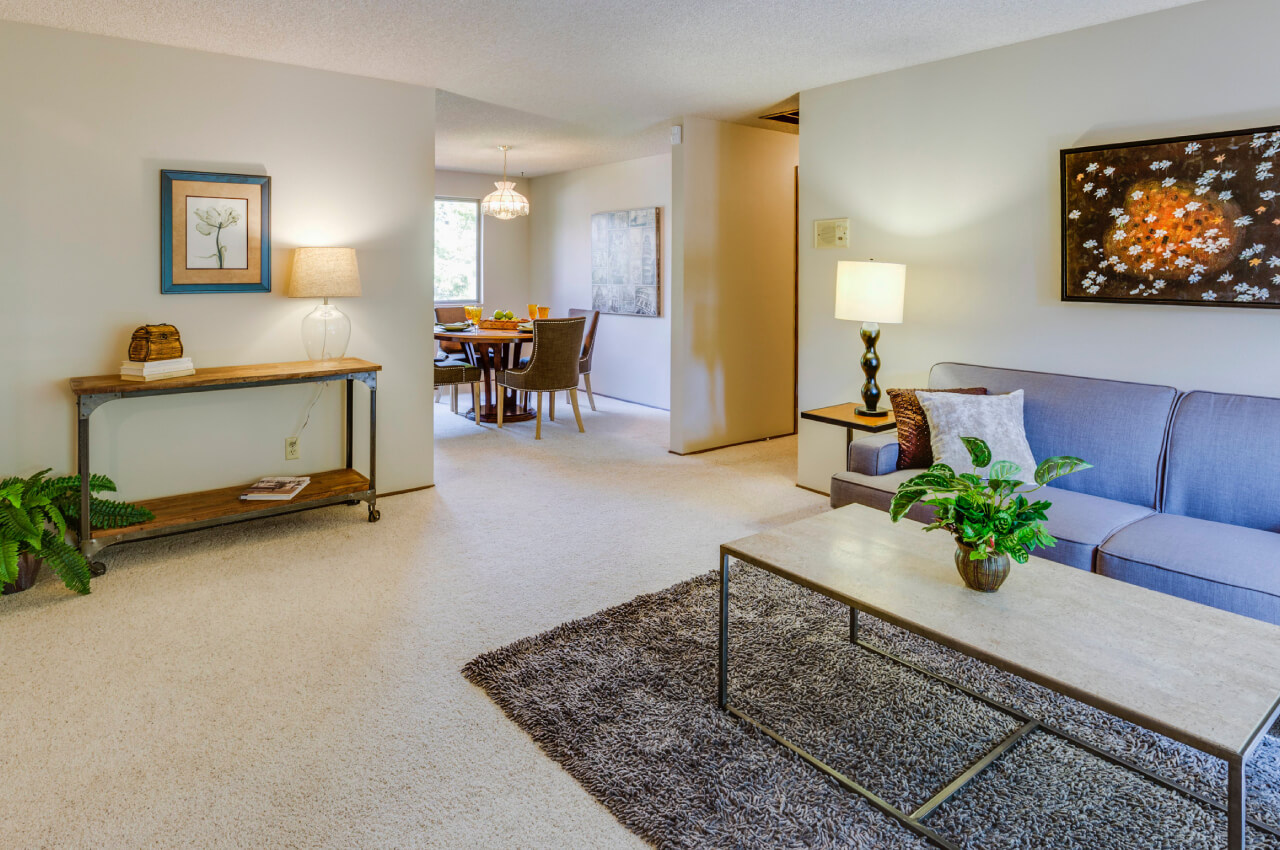 How to rent your place on StudentCosy in 3 easy steps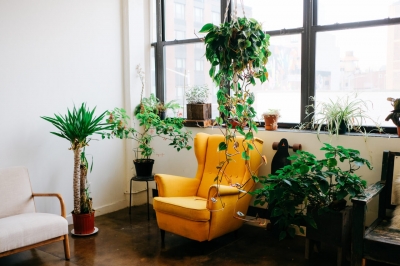 1
Create your listing free
Mention your property on our website for free
As the first step, you will have to provide details about your place or bedroom. You will get the option to set the rent, availability, and house rules at this step. Make sure you provide images of all the areas that you will be renting. Appealing images will lead to quicker and more requests.
2
Reply to booking requests
Quick responses will always be beneficial
You will have less than 48 hours to reply to the booking requests that you have received from the students. You will get the option in your personal dashboard, and you have the option to accept or decline any booking. The faster the response time, the higher the response rate will be!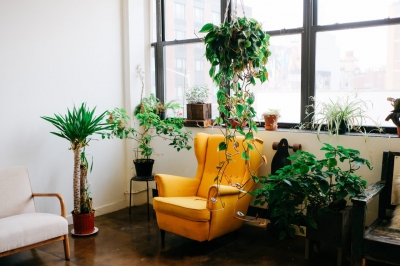 3
Welcome your tenant and start earning!
Get paid for your free space
Once everything is done, welcome your tenant. You will start earning your monthly rent as well, which will have a small amount deducted. A small commission fee will be charged for every booking, and the remaining amount will be transferred to you within 48 hours of the move.